FALL IS HERE!!!...I hope the weather gets here too!
Fall is one of my favorite times of the year- leaves change color! Weather gets cooler! Time to bring out your stylish boots! And cozy up next to the fire!!
I wanted to share some of my favorite Fall things- see below. I hope they inspire you! xo Molly
Time to get in the spirit and decorate your entry!
Fall fashion is here! Bring on the fabulous boots, chunky scarves, and coats!!
Light your favorite fall candles! Keep your guests noticing how great your home smells!!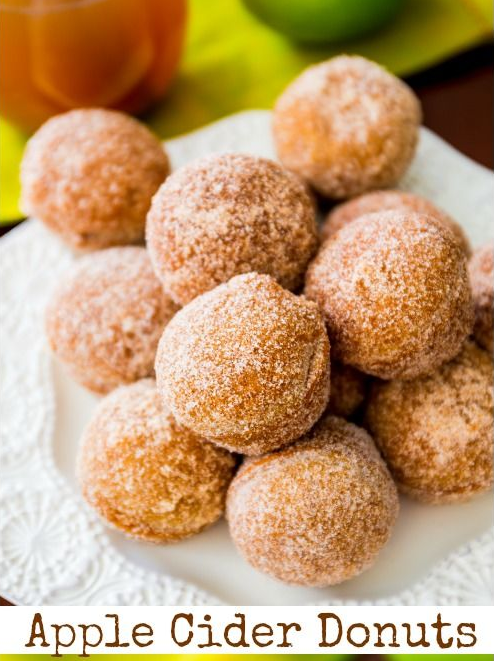 Fall comfort food!!! My favorites are soups of all kinds and apple cider donuts from Apple Hill :-)
Don't be afraid to entertain outside! Wrap your guests in a cozy blanket, decorate your table with dried flowers and pumpkins :-) And of course serve lots of good wine!
Fur and plaid !!! An easy way to bring the feel of Fall inside your home without the traditional fall decor :-)
There is nothing like the ambiance and warmth of a fireplace in the fall! Use your stash of cut wood as decor!!
DIY decor that make the kids (and the kids at heart) smile!
GET IN TOUCH
molly@mollyerindesigns
530.651.3891
www.mollyerindesigns.com
Call early to schedule Molly Erin Designs to decorate your home for the holidays!!!