Interior Design. Interior Decoration. Interior Inspiration. Interior Remodels.
...and we do some exterior design too :-)...
It's time to CELEBRATE!!!
 
Grateful
Merry
Bright
Cheers

xo Molly
Just a few thoughts for the holiday season... When your cozy with your friends and family, surrounded by great food and drinks, and love and laughter, remember that there are many out there that are not as fortunate. Take a moment to think about the people you know who have gone through tough times this year whether it be heartbreak, loneliness, health issues, career struggles or sadness. Reach out with good thoughts, smile at a stranger, and if you are able- give back. I'd like to say THANK YOU to all of you that have supported me in my business adventurers. Happy Holidays!
There are so many things to be grateful for this year. Family and friends are top on my list. Which reminded me to share one of my favorite family dishes we serve on Thanksgiving- Pearl Onions :-) Have a great Thanksgiving holiday with your family and friends!

Ingredients
1-1/2 to 2 pounds of pearl onions
1/2 stick of butter
3 tablespoons of all-purpose flour
1-1/2 cups of onion broth (saved from boiling onions)
1 cup heavy cream
fresh tarragon- chopped
sea salt
black pepper

Fill a medium saucepan half full of water and bring to a boil. Add the pearl onions, cook for 8-10 minutes until onion skins are very soft and easy to peel. Drain onions (but keep 2 cups of liquid, strain & set aside). Rinse the onions with cold water. Once cool enough to handle, trim the butt end and squeeze- the onion should pop out of skin easily. set aside.

In a medium pot melt butter and whisk in the flour. Let the flower brown (but not burn). Keep whisking until a roux is formed. Whisk in the heavy cream and tarragon, stirring until mixture thickens. Add the onion broth, salt & pepper and cook until the mixer is thick enough to coat the back of a spoon 2 to 3 minutes. Add the pearl onions and simmer on low for 10-15 minutes. Serve immediately. Enjoy over turkey, mashed potatoes, stuffing, and all the traditional favorites!
Christmas time is near...
Its time to get a tree! Enjoy some hot coco and candy canes! Play in the snow! Get cozy by the fire! Read a good book! Enjoy the sparkle of Christmas lights and the company of family and friends!

Here are some of my favorites...in traditional christmas colors!
BRIGHT!!!
And for those who prefer bright and sparkle...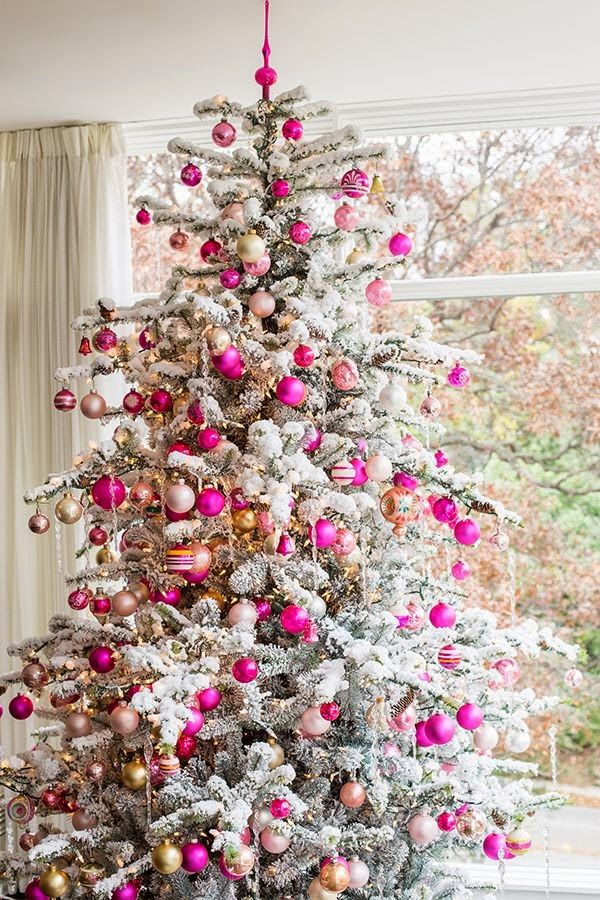 CHEERS!!!
Whats a better way to start the New Year than with a resolution.
And have some fun bringing in the New Year :-)
Don't forget to hashtag your accomplishments so we can all cheer you on!!! #####
All photos are from Pintrest
GET IN TOUCH

molly@mollyerindesigns.com
(530)651-3891
319 Main Street #2, Placerville, CA 95667